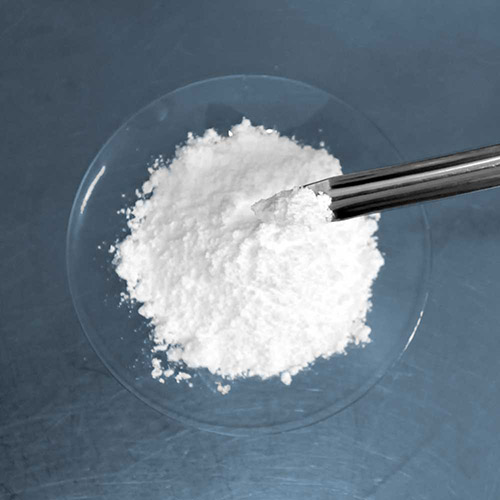 Micropowders Lubeflon
PTFE can be used as an additive in polymers, rubbers, oils and paints to modify their surface properties, wear and abrasion resistance, friction coefficient, or to adjust their viscosity. For these applications, LUBEFLON micro powders are suitable: they are made by PTFE with a molecular weight up to 2 orders of magnitude lower than molding standard PTFE and with a low size to be easily dispersed in the matrix.
POLIS produces PTFE micro powders starting from virgin PTFE and carries out and controls all the steps that lead to the final products:
Fine powders choice (FP product line)
PTFE suspension choice (product line F)
Method of reducing the molecular weight
Particle size distribution of the final product
All these variables have a role in defining the main characteristics of LUBEFLON micro powders: Particle size distribution (PSD), particles hardness and friability, Dispersibility, Specific surface area (SSA), Thermal stability, Molecular weight (melting point and MFI), Acidity.
All POLIS micro powders have the PFOA content compliant to the European Reach e POP directives, guaranteeing a maximum residual PFOA content less than 25 ppb.
Versions compliant to EU 10/2011 and FDA 21 CFR 177.1550 directives on food contact are also available.