Specialists in fluoropolymers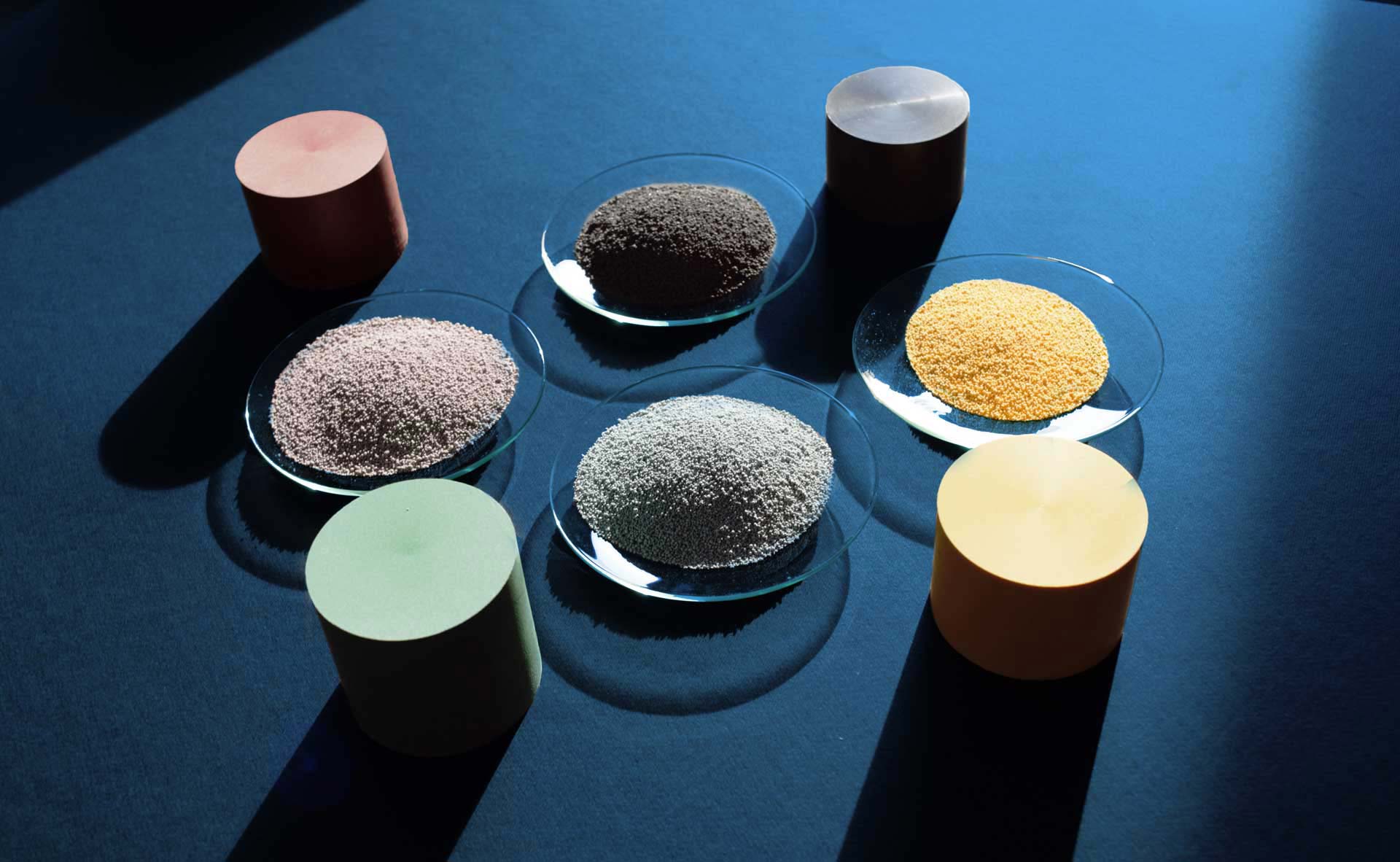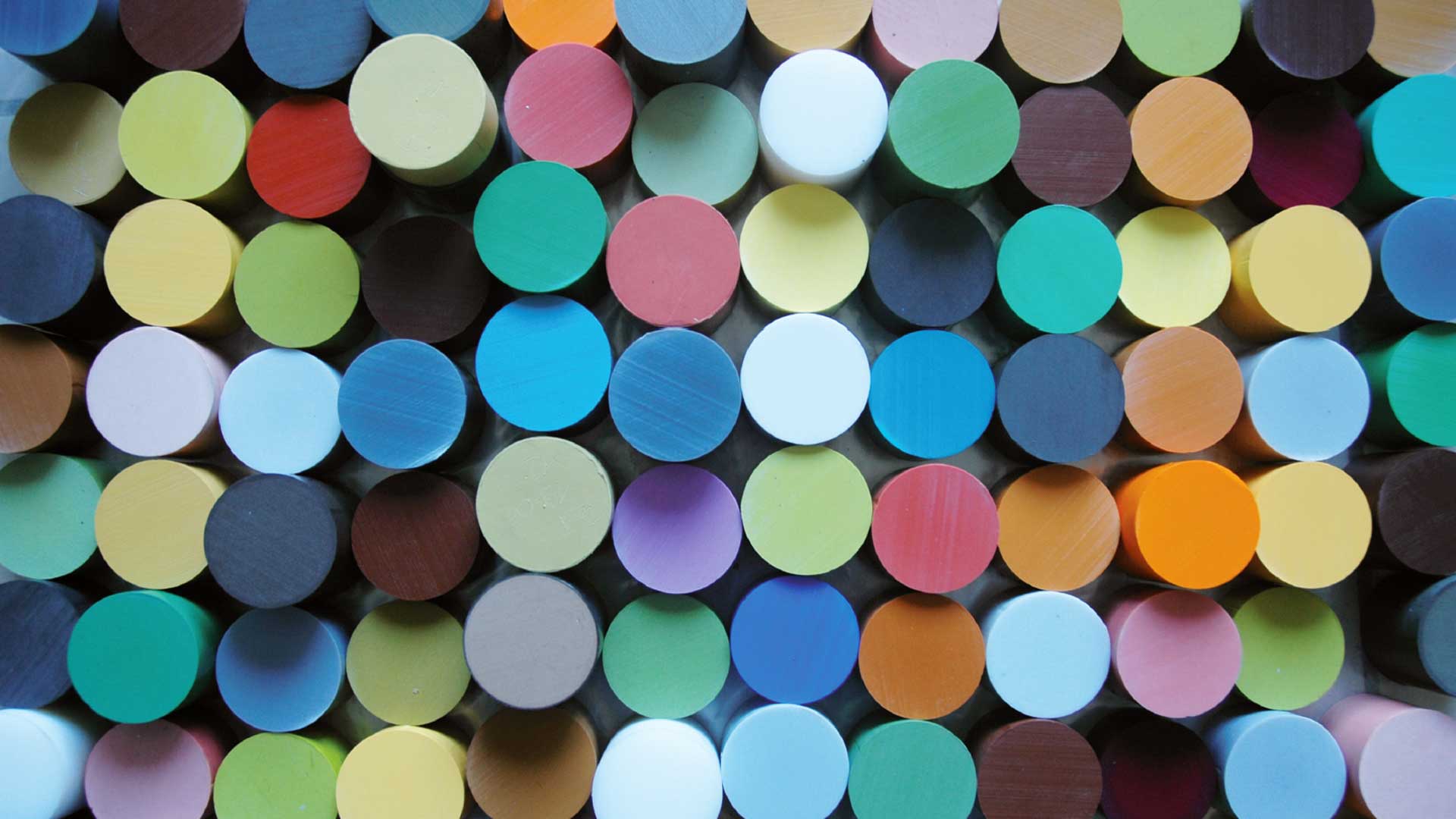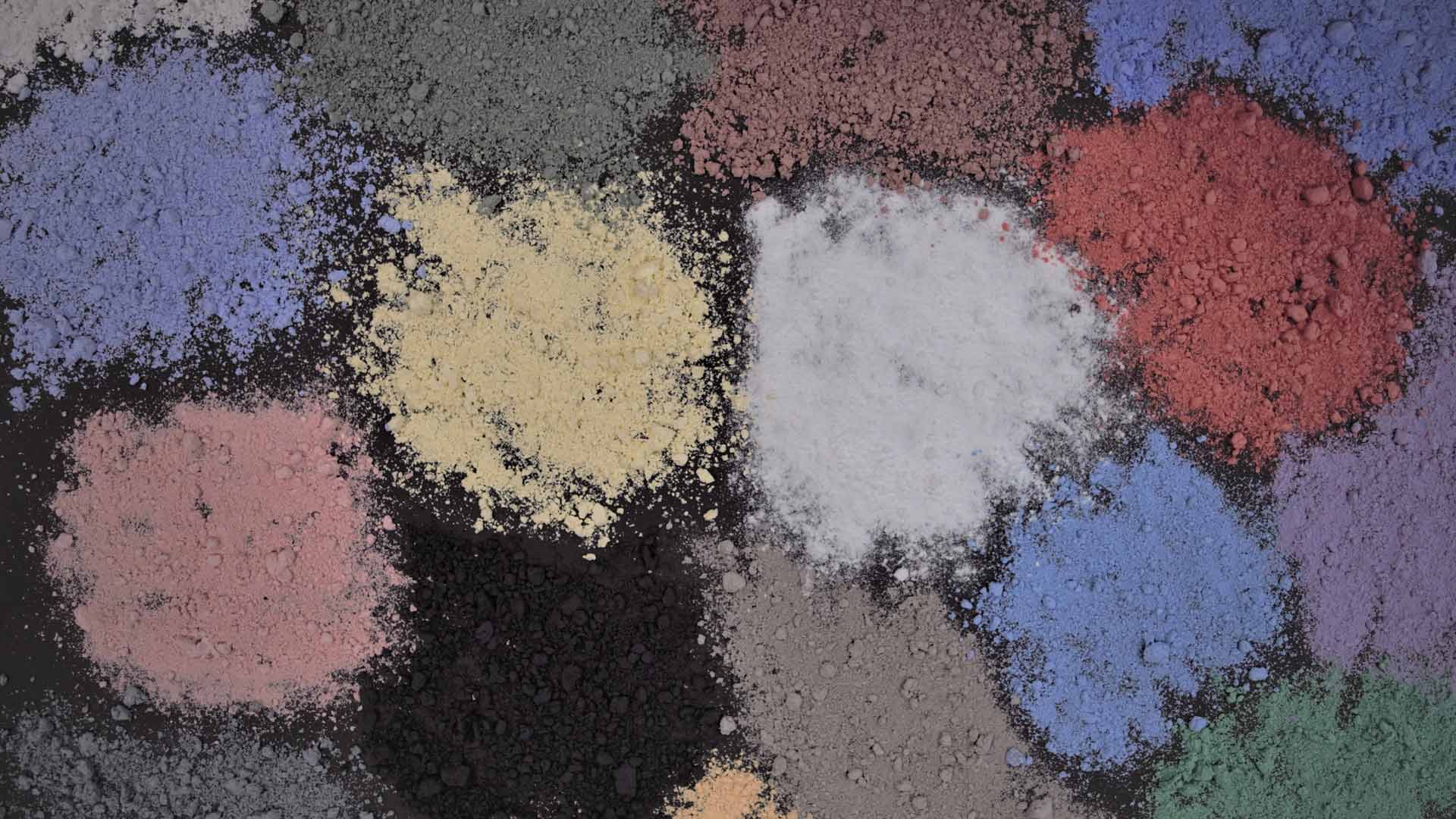 Products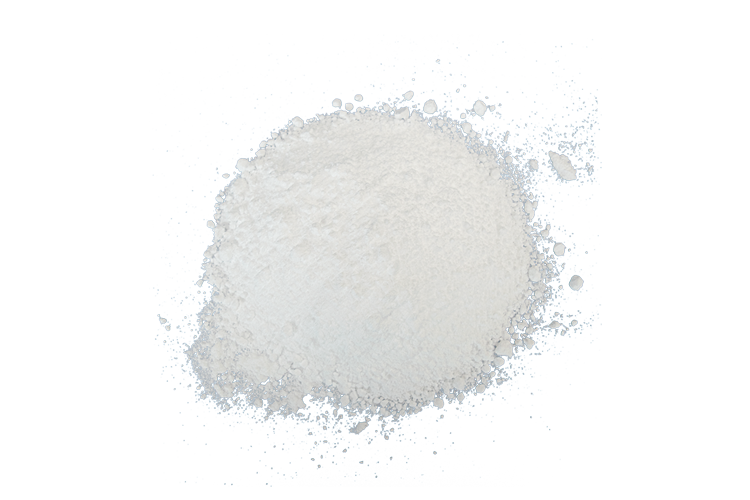 Virgin PTFE
PTFE is a unique perfluorinated semi-crystalline polymer, thanks to its molecular structure and its chemical, electrical, mechanical, and surface properties
More details
PTFE compound
The wide set of peculiar PTFE properties as chemical inertia, high electrical and thermal insulation, low friction coefficient, low surface tension, solvent insolubility and high thermal resistance, can be integrated, adding inhorganic and polymeric fillers, increasing compressive strenght and wear resistance.
More details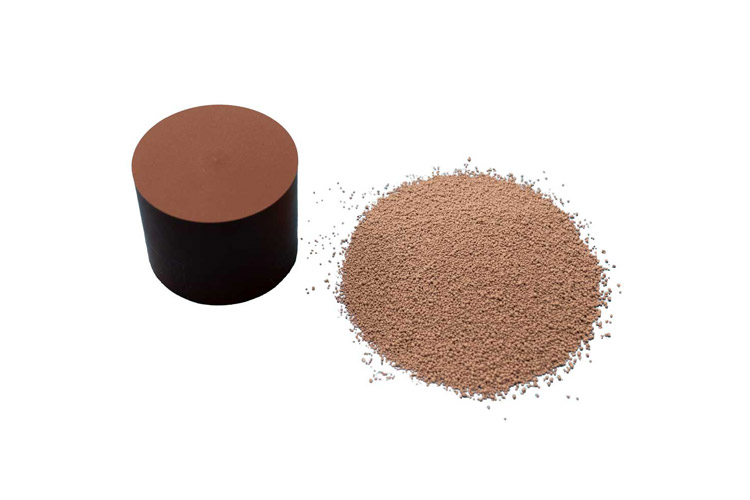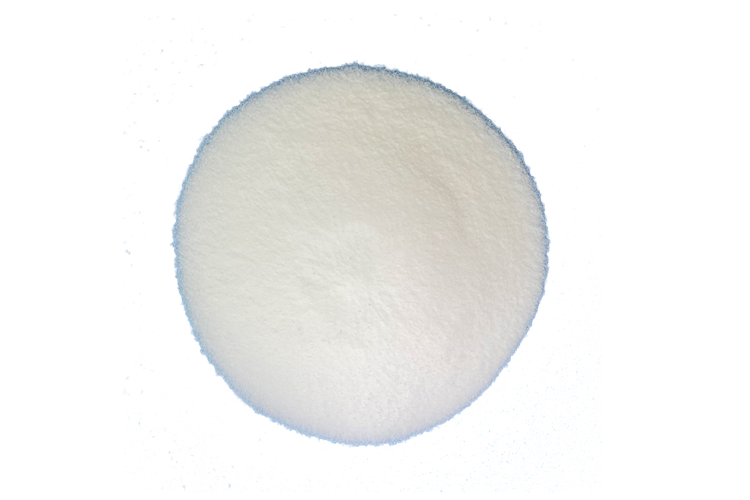 REPRO
Reprocessed PTFE. From virgin PTFE processing by-products, thanks to the high PTFE chemical and thermal resistance, it is possible to obtain upgraded products that can be further processed.
More details
PTFE Micropowders Lubeflon
To improve properties of polymers, oils and paints, PTFE can be utilised as an additive. For these applications, LUBEFLON PTFE micro powders are used in order to optimize wear and abrasion resistance, coefficient of friction, surface tension and rehological properties.
More details